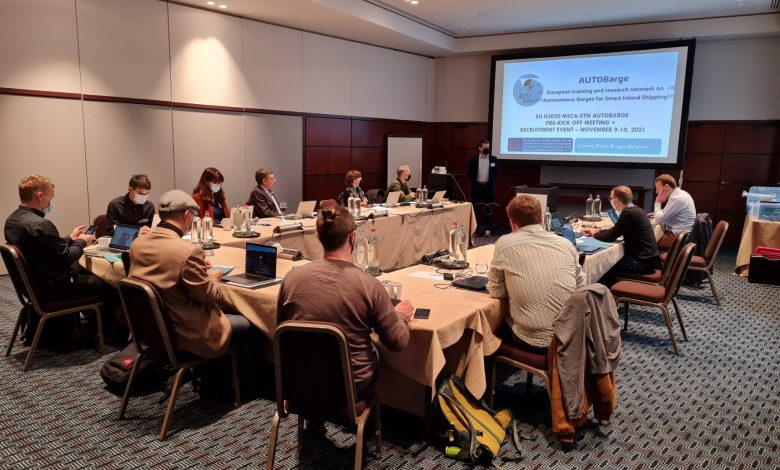 On November 09 and 10, 2021, the MSCA ETN AUTOBarge project held its Recruitment Event in hybrid form at Crowne Plaza, Bruges (Belgium). During this event, the beneficiaries received training on how to perform efficient interviews and the next the day, this training was put into practice when the different jury groups interviewed the pre-selected candidates.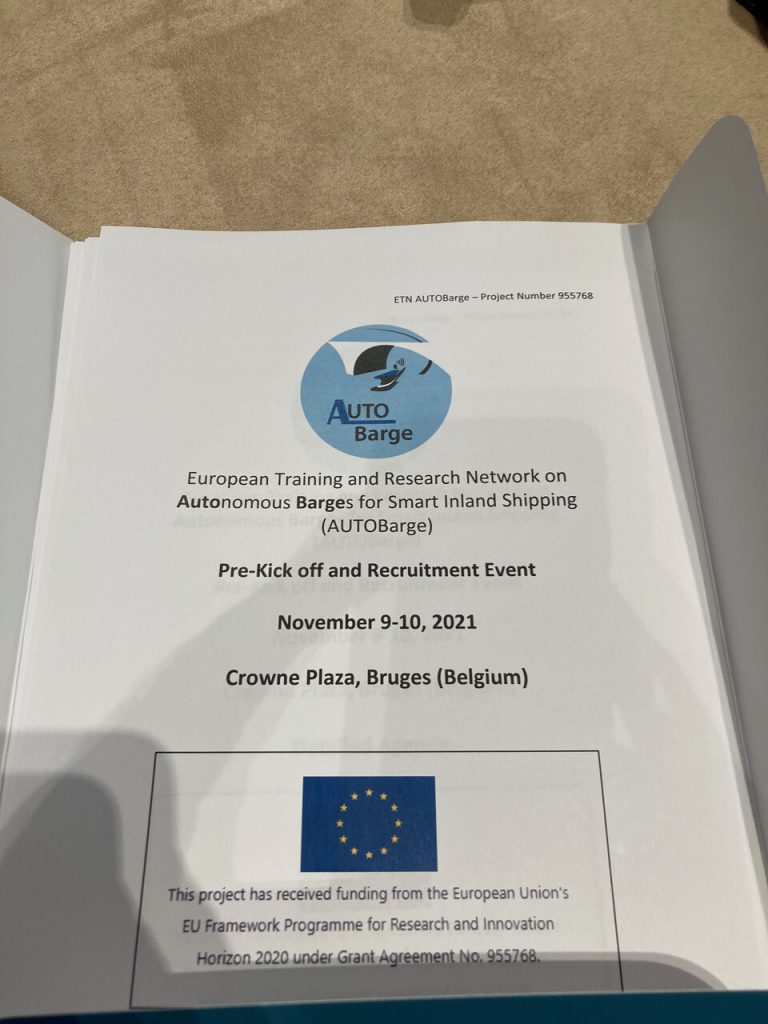 The first day started with a presentation by project coordinator Davy Pissoort followed with reminder of the financial side provided by Administrative Manager Michael Van Winkel.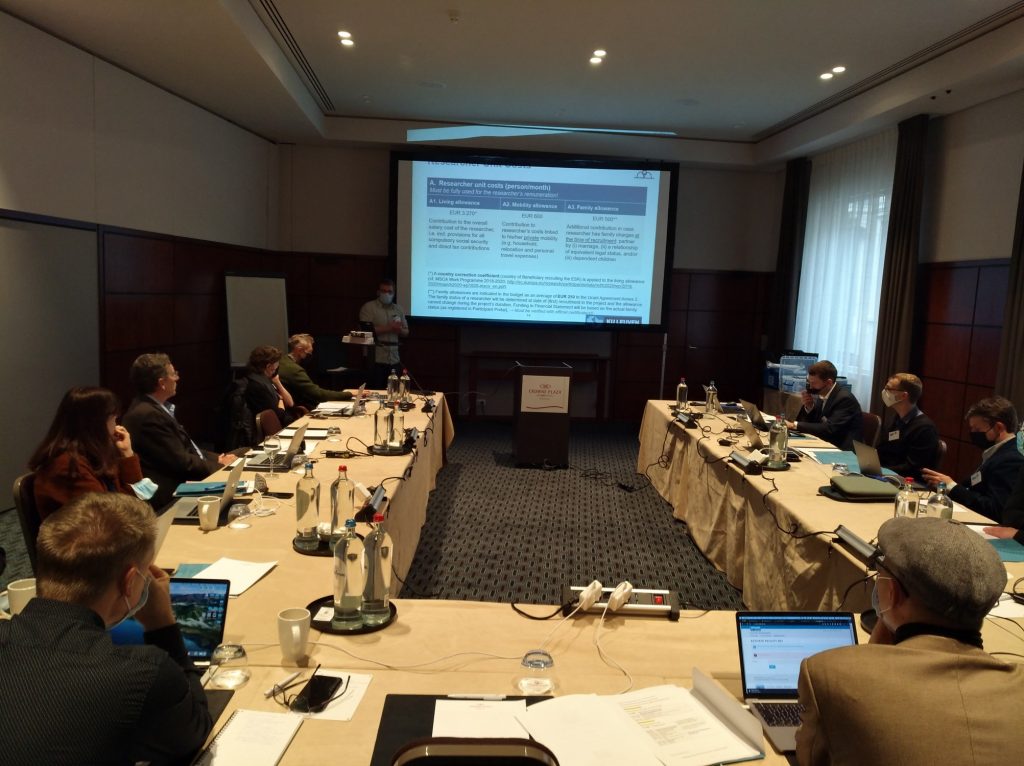 Once these plenary sessions were over, it was time to train the beneficiaries in conducting efficient interviews. The trainers, Mieke Coenen and Stefan Wellens, showed how using the RDF Framework provides structure to interviews and enables targeted recruitment. During this training, the criteria to assess from the pre-selected candidates were determined and questions to discover how the candidates score on these criteria were drafted. Finally, the training conclude with a group exercise to practice the interviews of the next day.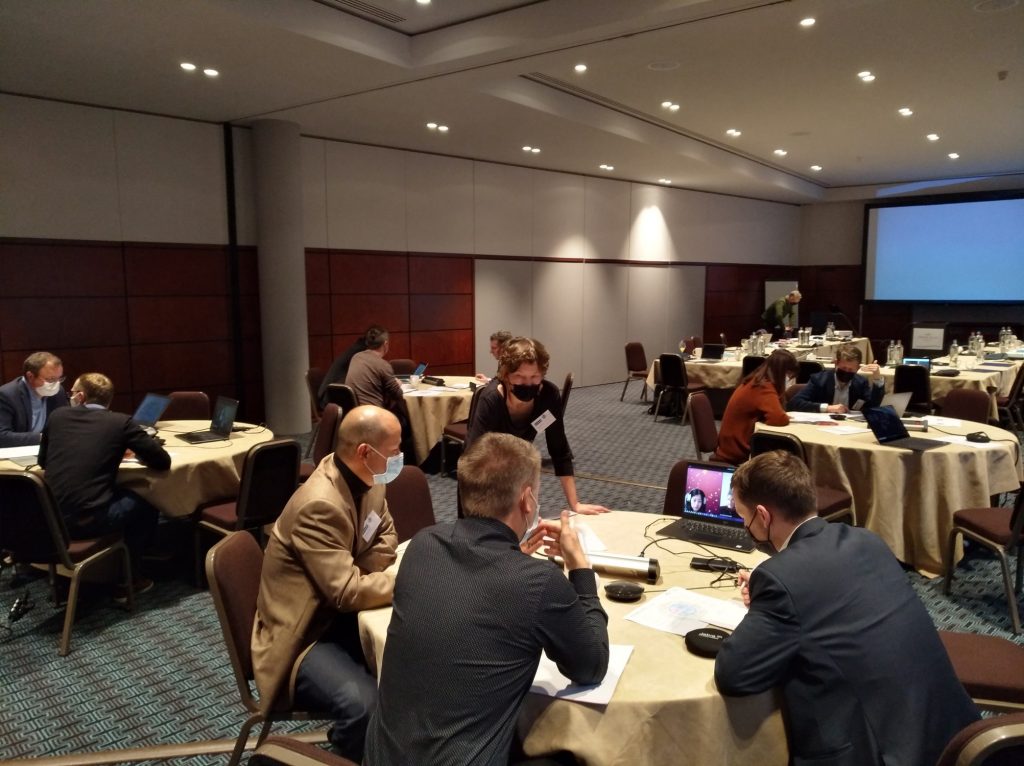 The first day concluded with a very nice dinner.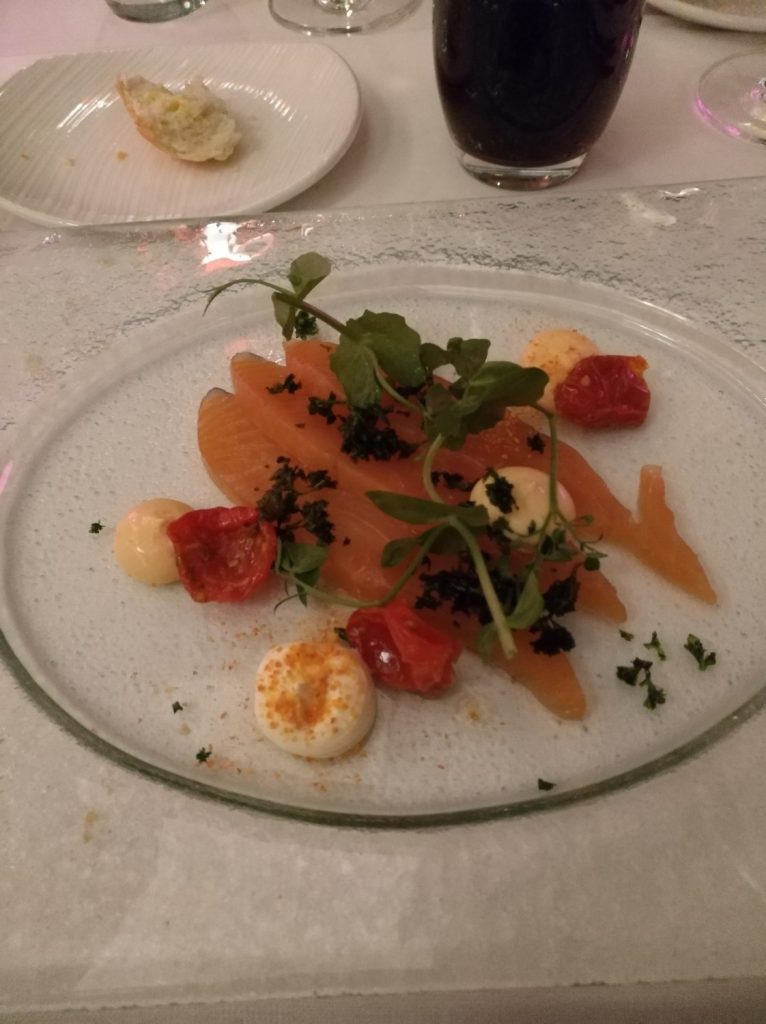 The second day, Nov. 10, the effective interviews took place, spread out over the event venue.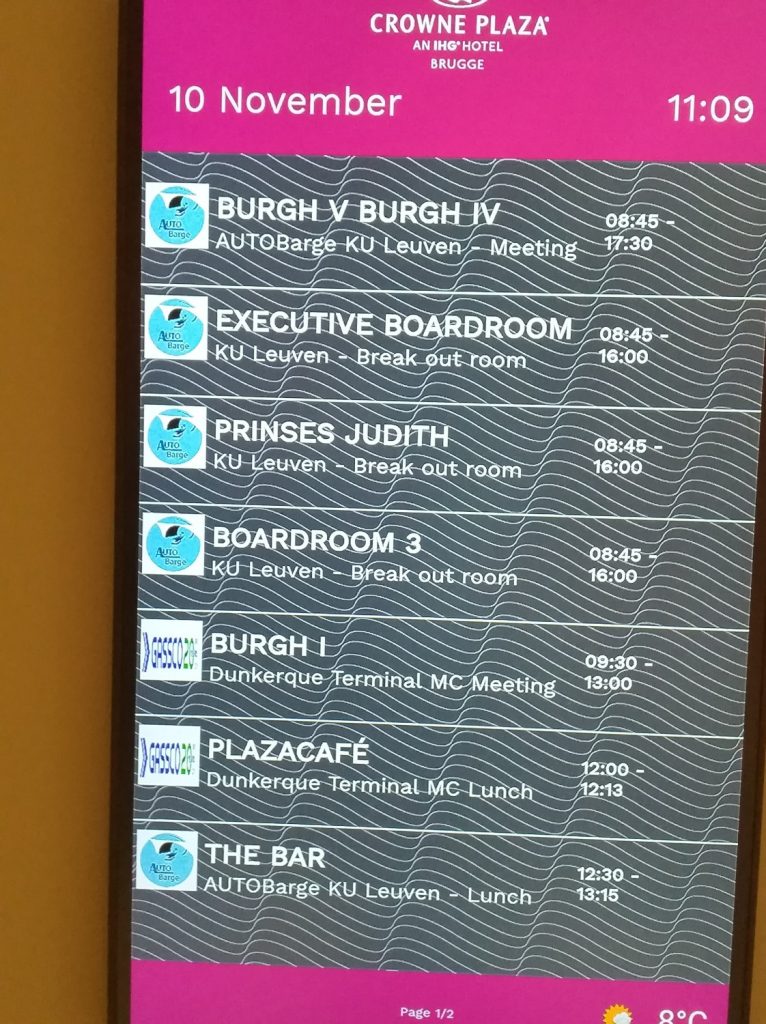 During lunch, the pre-selected candidates that were physically present got to know each other and the supervisors.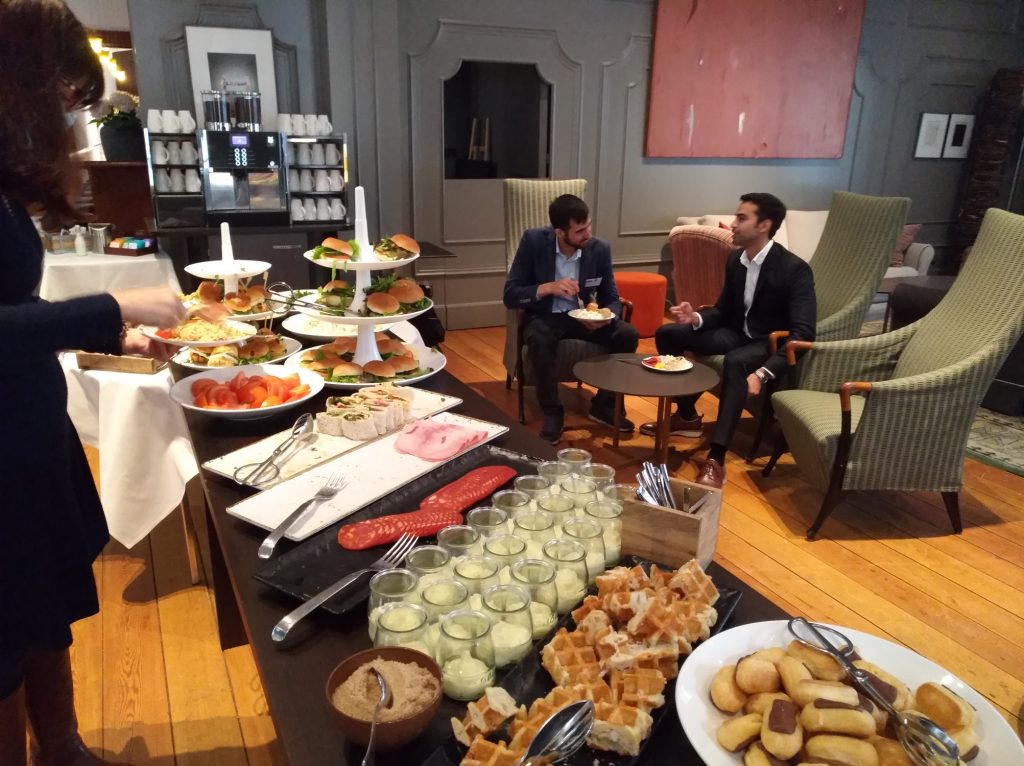 This day concluded with a plenary meeting, in which the interview decisions were shared with all beneficiaries. Soon, the selected candidates will receive the news, exciting!
We would like to thank the AUTOBarge support team to organize this hybrid event, Crowne Plaza for hosting us, the pre-selected candidates for their well-prepared interviews and all beneficiaries for their effort during the interviews and the event!