Blog
Achieving Work-Life Balance: The Journey of a PhD Student in Norway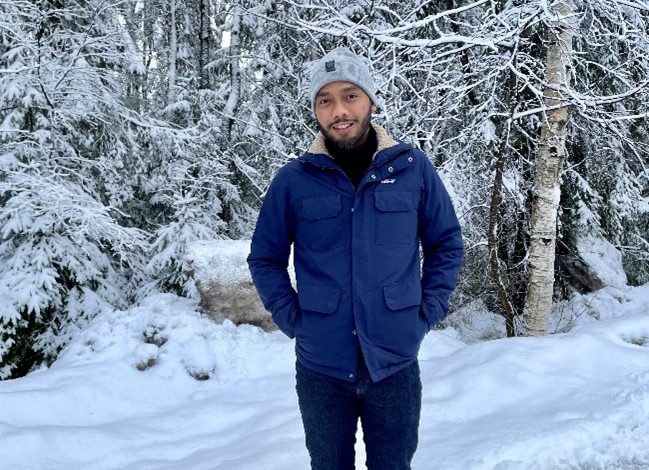 In this blog, I share my personal experience as a Business PhD student at a university in the northern part of Norway. I will explain the work, life, and struggle of an international student at a university located in the Arctic Circle.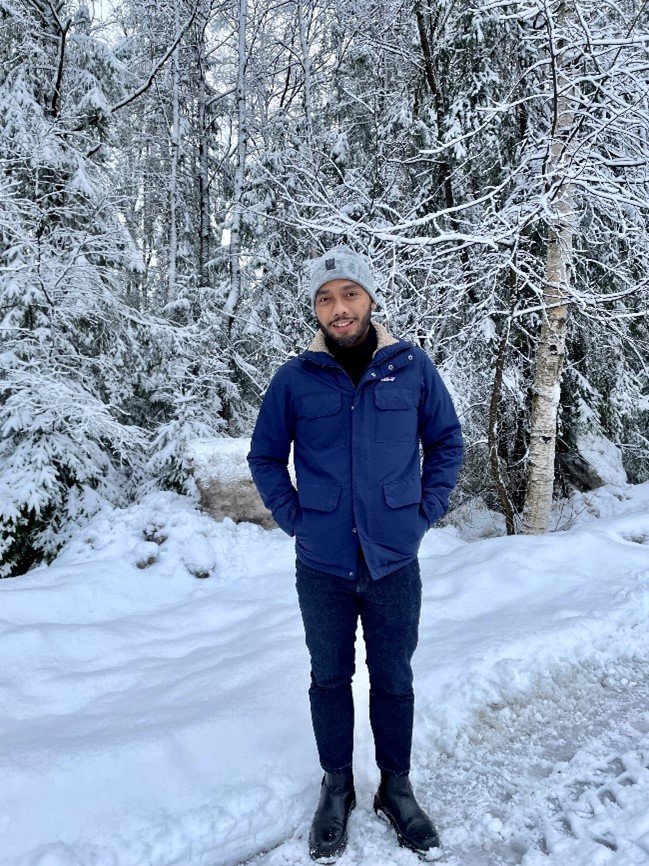 Figure 1: A typical situation during Norwegian winter
The Work
As a PhD student, my academic journey involves writing a research proposal, completing a minimum of 40 credit courses, attending conferences, producing papers, presenting at the mid-term seminar, submitting a kappa/dissertation, and defending my theses – all within a three-year timeframe. It may sound like a formidable list, because it is. Pursuing a doctoral degree demands a high level of independence and commitment. My contract translates into a 37.5-hour workweek. At the beginning of my studies, I established an agreement with my supervisors to operate with a flat hierarchy, treating each other as colleagues. I address them by their first names, which significantly reduces unnecessary stress related to the complicated relationship between supervisors and a PhD student.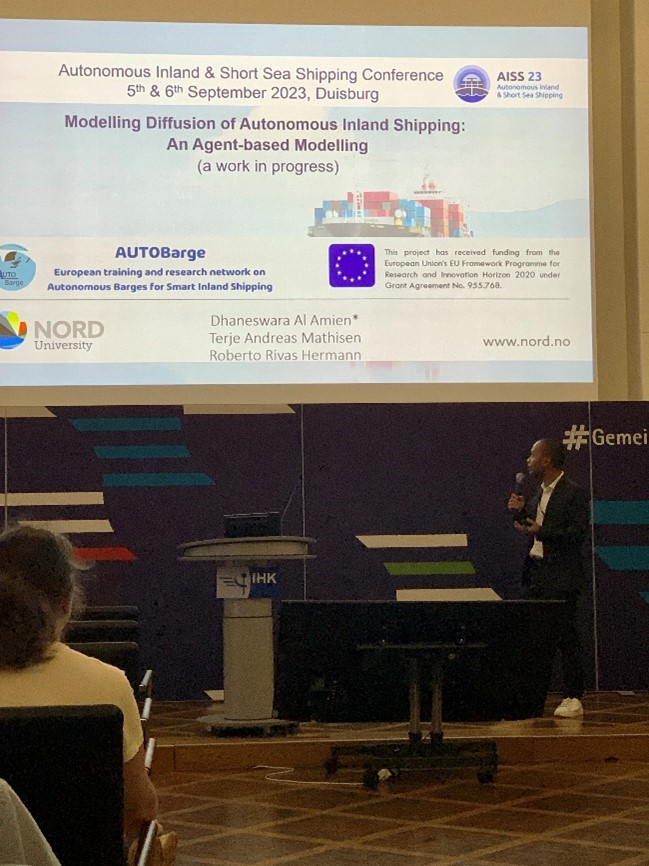 Figure 2: Part of the work: presenting at a conference
The Life
They say life is about more than just work, and I've come to appreciate this fully in Norway. What I didn't anticipate was the incredible support system I would find here, beyond my partner and family. My colleagues have turned into friends, and together, we try to survive the cold and dark days that accompany the Norwegian winters.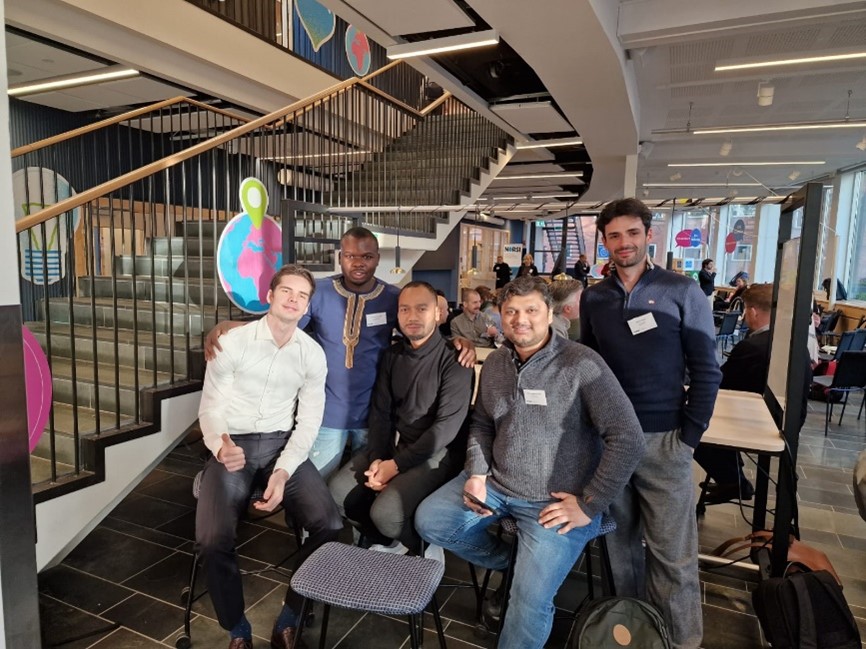 Figure 3: PhD students from Nord University Business School
During my PhD, I've also discovered new hobbies. I've grown to love cross-country skiing during the winter months, and I've taken up tennis and golf courses too. Living just a stone's throw away from Lofoten Island, is a privilege. It is one of the most breath-taking places on earth. I also have the opportunity to see the northern lights, each year.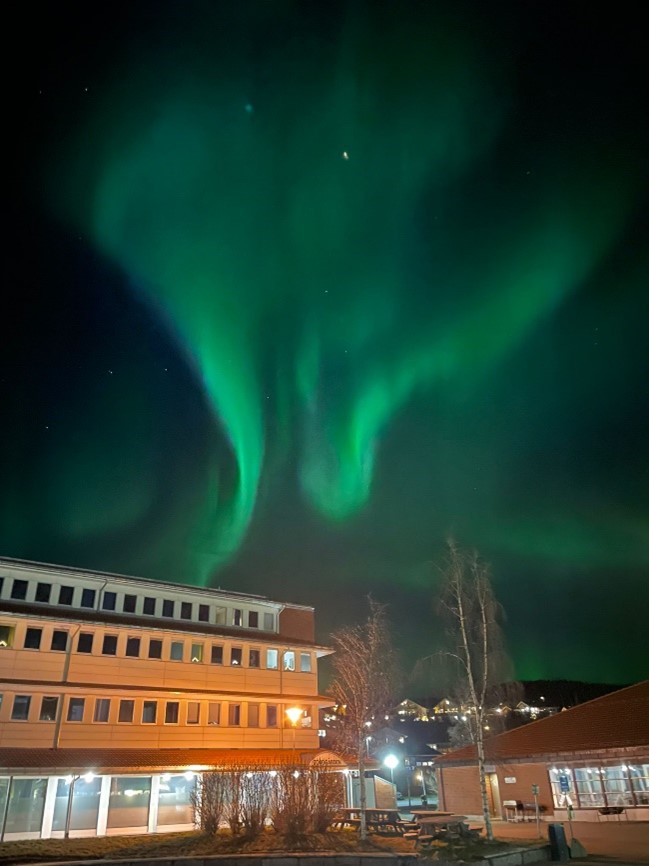 Figure 4: The northern lights / Aurora seen at the university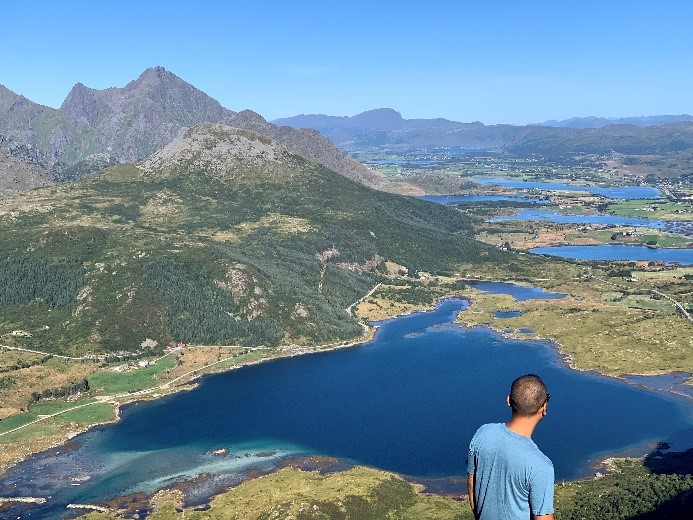 Figure 5: The famous Norwegian beautiful landscape in Lofoten
The Struggle
However, it's not all sunshine and rainbows. Relocating to a foreign country far from family and friends can lead to feelings of undefined loneliness. This is a significant issue for university students in Norway, as highlighted in a study by Hysing et al. (2020). Coping with less than 40 minutes of daylight in December comes with a real challenge to anyone. Adapting to a different culture comes with its own set of lesson. Not to mention the impostor syndrome that comes every now and then.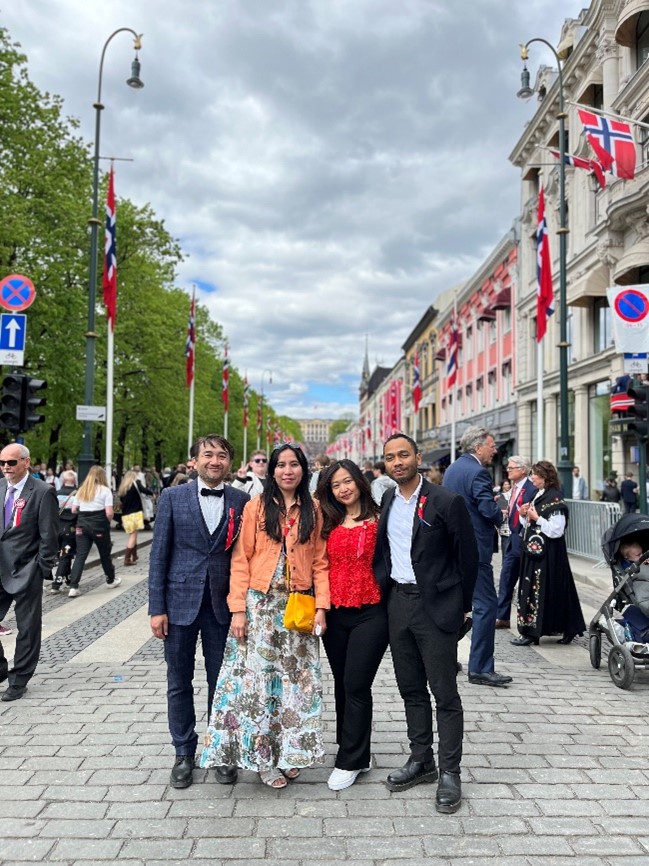 Figure 6: Celebrating Norwegian Constitution
Conclusion
In life, there are always upsides and downsides to every option we choose. Personally, I'm still in the honeymoon phase of my doctoral journey. I enjoy learning new different skills and knowledge. I enjoy the sleepless nights I have when I have to submit my paper to a journal. I enjoy the struggle of moving to different countries for conferences and exchanges. All in all, I really love it. But, I can say having a good social circle full of supporting people around me is the only reason I am able to say so.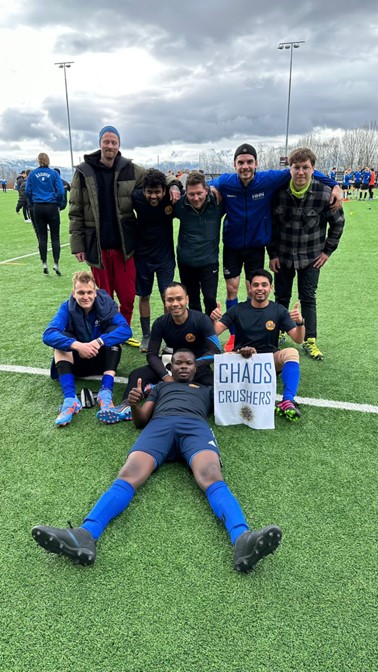 Figure 7: My support system at the Nord University
An article by Dhaneswara Al Amien
References
Hysing, M., Petrie, K. J., Bøe, T., Lønning, K. J., & Sivertsen, B. (2020). Only the Lonely: A Study of Loneliness Among University Students in Norway. Clinical psychology in Europe, 2(1), e2781. Read the full study here.